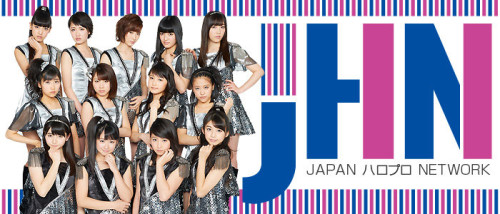 This episode's MC is Tokyo resident Fukumura Mizuki from Morning Musume。´15. Joining her are ANGERME's Takeuchi Akari and Kobushi Factory's Hamaura Ayano, who both hail from Saitama prefecture.
This is a pretty rare combination, so Fukuchan is expecting this to be an interesting show. All three of them came from the Hello! Project Egg (now Kenshuusei) programme. While both Takechan and Fukuchan were in the programme at the same time, Hamachan's time as an Egg never overlapped with Fukuchan. Takechan and Hamachan's tenure in the programme overlapped for a short while though.
The day before the broadcast, Fukuchan messaged Takechan, asking Take if there was anything about Akari's hometown of Saitama that they could talk about. Takechan's response: 'Nope, there's nothing to talk about at all~!'. Doesn't Takechan have more confidence in her hometown? Musume。member Kudo, for example, really likes Saitama.
Takechan: Why does she like it so much?

Fukuchan: No idea~ (laughs)
And Fukuchan brings up the Saitama pose… which Takechan doesn't know.
Fukuchan: Even Tagucchi's done it.

Hamaura: Yeah.

Fukuchan: So why don't you know it, being a Saitama resident?

Hamaura: Maybe Akari-chan isn't from Saitama? (laughs)
♪Kobushi Factory – Ramen Daisuki Koizumi-san no Uta♪
After the music ends, it turns out that Takechan actually has hit on something good about Saitama – when there are sales, things get extremely cheap! Fukuchan finds this to be a very Take-ish observation. But things do get really cheap: T-shirts are 100 yen, while dresses are 300 yen.
Fukuchan: Awesome! It's like gachapon prices!
Continue reading