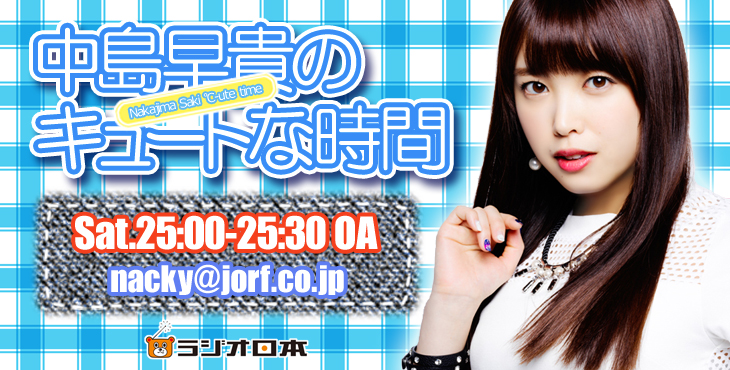 Message from Iikubo from preceding MoJo: 'Nakajima-san, we've always been talking about going to Hakkeijima Sea Paradise, but since I went there the other day for a show, let's think about somewhere else we can go.'
Nacky: Well, if it was for work, it can't be helped. I wonder if she gave the otters a high five?
Their actual goal was to go to Hakkeijima Sea Paradise and give the otters a high five, so it's still an option if Iikubo didn't get to try that out. As for an alternative, Nacky enjoys Enoshima Aquarium, though it's a bit out of the way.
Introductions done, Nacky introduces her guests for this week: Kanazawa Tomoko and Miyamoto Karin. Nacky chose the two of them to come on her show because of the following reason: During the summer Hello! Cons, Nacky was attempting to overcome her discomfort with kouhai by taking photos with them. KanaTomo and Karin-chan were among the members she didn't manage to take photos with. Morning Musume。´16's Ikuta Erina was another kouhai she missed taking a photo with as well.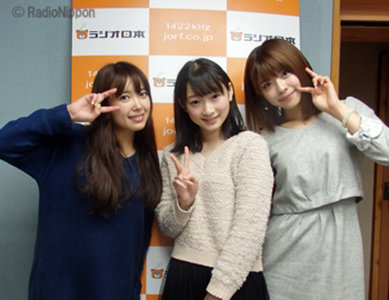 Continue reading →