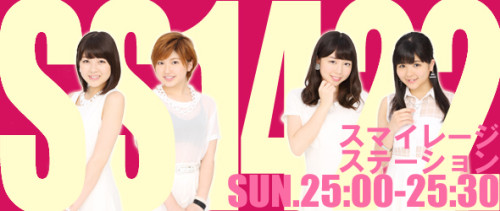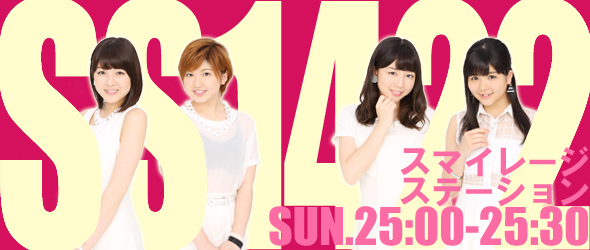 There is a very brief introduction to the show by Meimi and we immediately go right into a song because we have things to do today! Out of all the requests that the 2nd gen members have been supplying to the radio station staff, one of them got her wish! But first, music.
Song: S/mileage – Eighteen Emotion
Tamura Theater: The Lion King Special
Gekidan Tamura, in which Tamura Meimi acts out scripts sent in by the listeners and covers her favorite theater topics
Meimi starts us out with some facts about The Lion King, the musical. I'm sure most of you could guess that it is based on the 1994 Disney film of the same name, but the musical has been in production since 1997, it is the fourth-longest running Broadway show in history and still running, and it is the highest grossing Broadway production of all time. The Japanese adaption has been running since 1998 by Gekidanshiki, Meimi's beloved theater company. Meimi first saw the musical on a field trip and was impressed by how packed it was even having run so long, and, as a special treat, Meimi got to sit down and talk with the current actor in the role of Simba, Minami Akito! Woo! If The Lion King inside a radio broadcast booth with a Japanese pop idol sounds familiar, there's a reason.
Anyway, cut to Meimi and Mr. Minami. Meimi takes a minute to fangirl and thank the staff and the actor and Gekidanshiki for letting her sit down and speak with him. She reveals that she has seen The Lion King musical at least 4 times and has seen over 20 different Gekidanshiki productions, to which Minami responds with: "Wow."