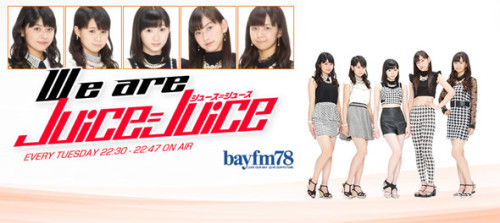 "Agepoyo"
It's Christmas Eve eve, and that is the essence of Agepoyo, I guess. For those who don't know, agepoyo is a phrase coined by gyaru that has passed down through mostly young women to convey feelings of excitement and happiness, and so it is suitable to say it in this case. I don't know, no one ever questions when someone says it, so I assume you can just yell it anywhere.
Karin directs the conversation towards Christmas and asks what Sayubee would like to eat for Christmas Eve. Sayubee says that her family always has turkey, and she has no idea where her mom gets it from, but it's something she looks forward to every year. Karin's mother, on the other hand, brings home a chicken to prepare, which briefly startles Sayubee who interprets this to mean she brings home an actual, living chicken that they kill in their house and then eat. Karin attempts to get that horrifying image out of our minds and says that she brings it home from the grocery store, as regular chicken meat, and they bake it with various toppings and such. Once Sayubee settles down from imaging the Miyamoto yearly chicken slaughtering, she asks Karin to bring her some.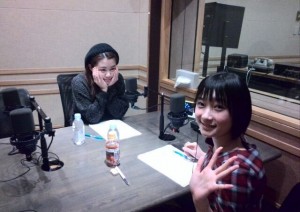 Sayubee is forever scarred by Karin's holiday traditions
Fan Letters
They then read a fan letter from Luka, who wants to know what their most memorable Christmas present was. Karin's was a tape-player karaoke machine that hooked up to the TV. Based on the description I assume it was a while ago, but she recalls this being the happiest she's ever been to get a present. Sayubee's was a PS3, which she had been asking for for year before finally getting one, which is why it sticks out in her mind. This discussion reminds both of them that the Juice=Juice Christmas present exchange is tomorrow… and neither of them have purchased anything for it yet. So that should be fun.