THANKS
This week's opening topic
As November 23 is Labor Thanksgiving Day in Japan, today's opening topic is "THANKS."
"You must be eternally grateful to your mom, right?," Gaki-san asks her co-host. It actually goes even further than that: Kame says she thinks every single human being apart from herself is amazing. She couldn't imagine being anyone else, such as Gaki-san or their manager, and having their responsibilities. She's very grateful she gets to be in contact with people like that.
"People, animals, birds, nature, decorative plants… I think it's all amazing," Kame says. "I mean, if someone told you to become the ocean… it's not like you actually could. Right?"
Gaki-san notes that whenever Kame talks, she has a tendency of making the listener think she's saying something meaningful… but by the time she's done talking, one will often feel somehow cheated.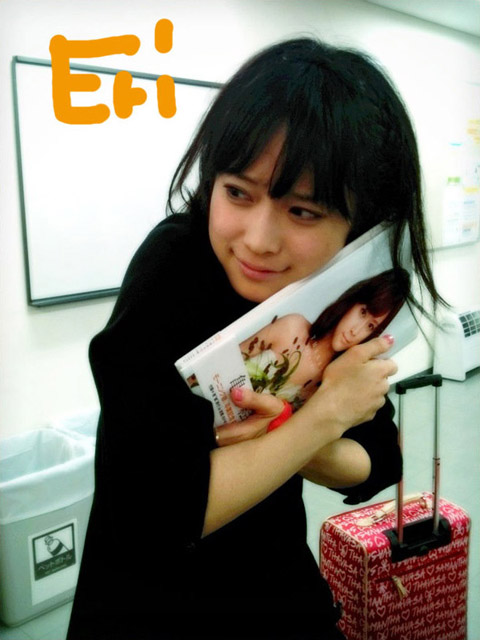 Song: Morning Musume – Onna to Otoko no Lullaby Game
Fan mail #1: It's another "acceptance mail"! This listener passed his university entrance exam by recommendation — he feels very happy about his baseball skills having gotten acknowledged.
The hosts are both happy for the listener. But they have another one!
Fan mail #2: This listener (pen name Orange no 6ban) announces that he passed his first exam in order to become a clinical psychologist. A minimum of two years of study in graduate school and a year of practical work experience is necessary for taking this test, but he managed to pass it on his first try. He says he will be doing his best to pass the second exam as well so that he can soon become a great children's psychologist.
The hosts can't even imagine how difficult passing this exam must've been — they're having trouble even reading the kanji for it! The hosts congratulate both listeners wholeheartedly.
Fan mail #3: "What are the things you most want right now?"
Kame says she desperately wants a sofa. While she doesn't mind her tatami chair, she finds herself longing for a nice, soft sofa as of late — one that allows her to just lie on it as lazily as possible. Meanwhile, unsurprisingly, Gaki-san wants an annual passport to Disneyland.
The hosts wonder what everyone else out there currently wants. "You know those people who say stuff like, 'I just want freedom' — I wish I could say something as cool as that!," Gaki-san thinks. Kame suggests it would be equally as cool to say the words "I want love."
Song: Morning Musume – Aisaresugiru Koto wa Nai no yo
Gaki-san: five-nk@interfm.jp
Kame: I can take however much you have to give, so…
Gaki-san: five-nk@interfm.jp
Kame: Ai wo kudasaiiiiiiiiiii~ ♪
Gaki-san: … Wrong song, but yeah.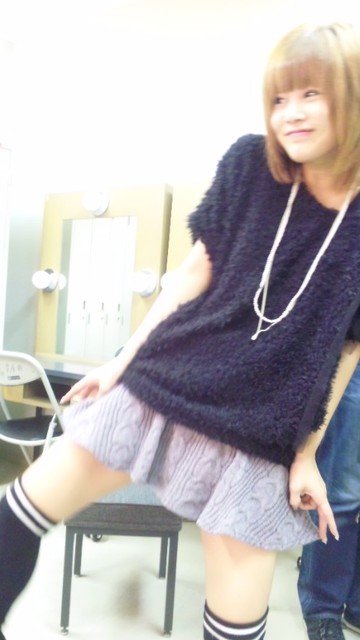 FIVE PLEASURES
Gaki-Kame Game Showdown!
In today's first showdown, our hosts battle it out by seeing who can open a carton of juice the fastest. Gaki-san wins in no time at all.
For the second battle, the hosts must attempt throwing paper trash in a trashcan — it's like a version of a basketball free throw. Gaki-san goes first and fails. Kame goes next and manages to get her trash in on her first try.
Finally, the hosts have a battle of acchi muite hoi-hoi-hoi. After a painstaking couple of minutes, Kame manages to come out victorious.
The winner of this week's showdown is Kame.
Gaki-san's song request: Ikimonogakari – Futari
Gaki-san (while doing this with her face): We're waiting for your messages! Go ahead and ask us anything, such as "is it true that Kamei Eri is able of making next generation steamed pork buns?" Anything goes!