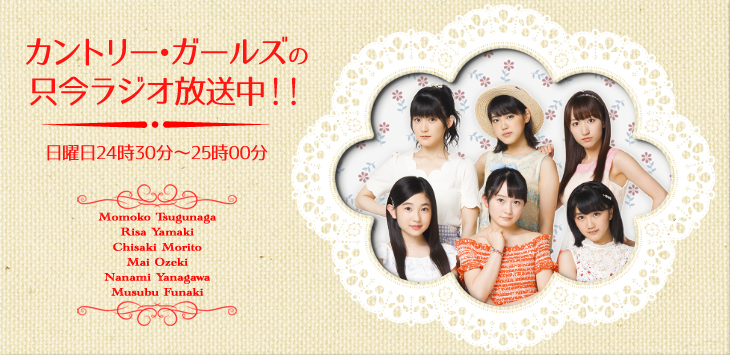 Carrying over from the AS1422 that aired immediately prior to this show, Yanagawa Nanami answers Katsuta Rina's question: Mention three good things about her Kenshuusei generation-mate, Kasahara Momona.
First: The huge contrast between Kasahara's looks and when Yanamin talks with her. Despite looking more mature than Yanamin, Kassa's actually two academic years lower. But when Yanamin speaks with her, she finds that Kasahara still has a kind of cute childishness to her.
Second: She's strange. Her unique way of thinking impresses Yanamin sometimes.
Third: Her atmosphere. She brings out this warm, airy atmosphere that soothes those around her. Yanamin enjoys and treasures the times that she spends with Kassa.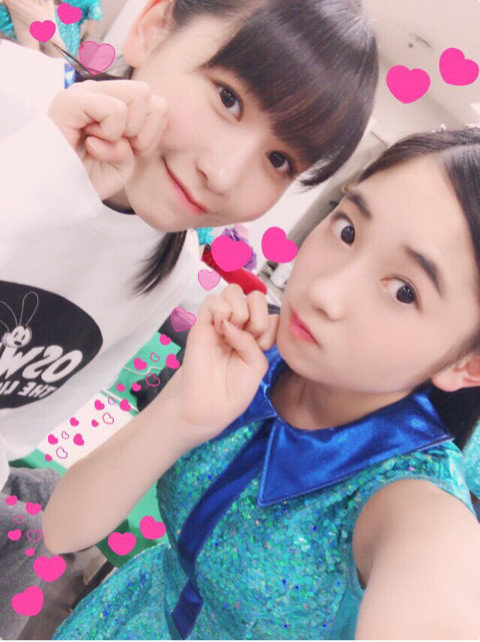 Continue reading →