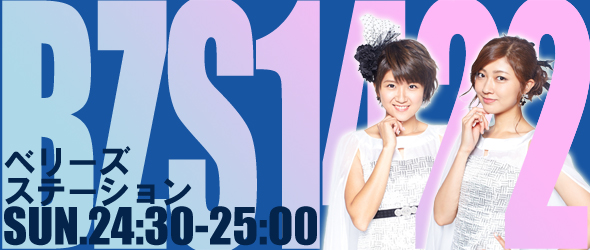 There's only a month to go until Christmas, and Chii says she wants Santa to bring her more toys this year. Kumai-san can't decide what she'd like, but she nevertheless wants to spend this Christmas like she used to enjoy them as a child, meaning eating cake at home, going to sleep while eagerly anticipating Santa, that kind of thing. Chii points out, though, that it's a bit of a challenge now at their age to get as anxious about Santa Claus.
Kumai-san asks any children listening to the show to cover their ears for a moment. Kumai-san did believe in Santa Claus until well into elementary school, and even though she knew who it was acting as Santa each year, she just didn't want to crush that dream of hers so she kept believing that the real Santa Claus lives somewhere out there in Finland or so.
But the cold truth of the matter is that Chii and Kumai-san will undoubtedly be spending this Christmas being busy with the Hello!Con rehearsals, so they only hope that the staff will have Christmas cake prepared for them.